I was born and educated in Italy but I lived one third of my adult life in Australia and the US. I am currently working as principal software engineer at Pivotal Labs.
I traveled to several countries usually for a couple of weeks–this has been a great opportunity to meet locals and learn their culture and history–when I return I summarize each trip in a short movie.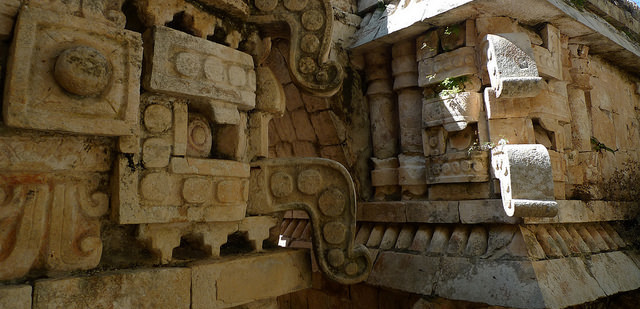 Work experience
I have 17 years of experience in Europe, Australia and the United States leading teams and building commercial software such as: call centers, government event sites, online shops, brand sites with social components, memory video games, content management systems, health providers apps, rider apps, online tv services and more.
In 2001 I spent the first years working on desktop and web apps with VB5 and then C# .NET then for more then 10 years web apps using Ruby and Javascript–recently mobile development with React Native, Swift for iOS and Java Spring on the backend.
As a principal consultant I gather requirements from stakeholders and translate them in to user stories, introduce and coach agile methodologies like TDD and pair programming to teams of 4 to 10 developers.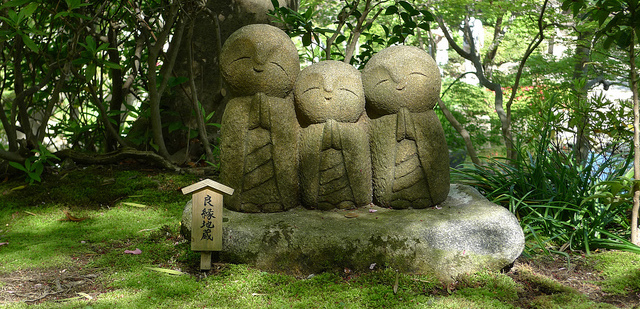 Current career trajectory
I want to help organizations embracing a growth mindset and introduce a sustainable work process to deliver business value.
To achieve that I communicate with the whole organization to gather their needs and priorities, incrementally architect software with product owners, facilitate agile retrospectives to generate insight, mentor and coordinate the work of teams following agile methodologies.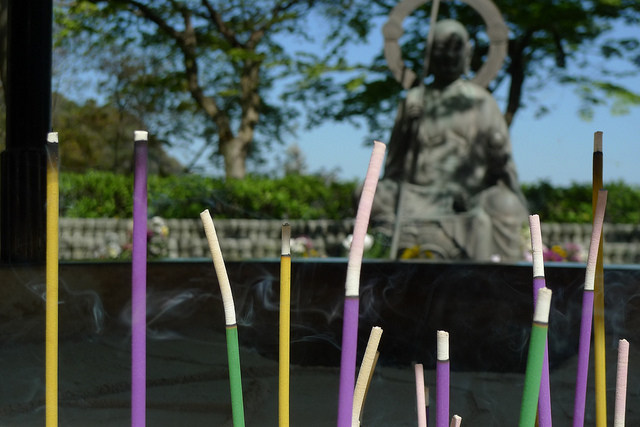 I keep my skills updated by checking major blog articles and reading books about programming languages, social interactions, management and agile methodologies.
I write on my blog about a series of different topics. You can find out the full details of my professional experience on Linkedin.